Sight, Sound & Story 2017: The Art of Cinematography Event
This December 6th, MEWShop's acclaimed speaker series continues with an evening devoted to the art of cinematography.  Join us as we celebrate the craft of visual storytelling from the masters behind the camera - we'll take an in-depth look at Cinematography in the golden age of television and then explore the process of shooting narrative feature film.
Wednesday, December 6, 2017 
NYIT Auditorium on Broadway 
Schedule:
4:00pm - Check-in
4:30pm - 5:30pm - "Thinking in Pictures - Perspectives, Composition, Lighting and Mood in Documentary Filmmaking" 
Moderator:  Hugo Perez (Neither Memory Nor Magic, Lights Camera Uganda)

Panelists: Joan Churchill, ASC (Shut Up & Sing, Kurt & Courtney, Last Days in Vietnam) & Buddy Squires, ASC (The Vietnam War, The Statue of Liberty, The Civil War, Baseball, The Central Park Five )  
5:45pm - 6:45pm - "The New Age of TV: Bringing the Look of Cinema to the Small Screen"
Moderator: David Leitner  (Director, Producer, and Cinematographer)
Panelists: Martin Ahlgren (Daredevil, House of Cards, Blindspot) & Igor Martinovi? (House of Cards, The Night Of)
7:00pm - 8:00pm - - "Behind the Lens: A Conversation with Cinematographer Julio Macat, ASC"
Moderator: TBD
Panelist: Julio Macat, ASC (Wedding Crashers, Home Alone, Ace Ventura: Pet Detective, Pitch Perfect, Daddy's Home)
8:00pm - 9:00pm - Networking Party & Tech Lounge
Cost of Ticket ($45) includes: admission to event, networking party & tech lounge and eligible for raffle prizes. 
MASTER STORYTELLER SPONSORS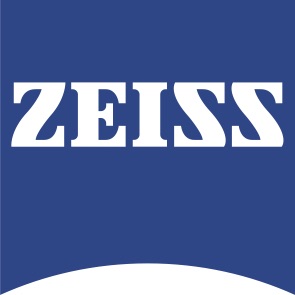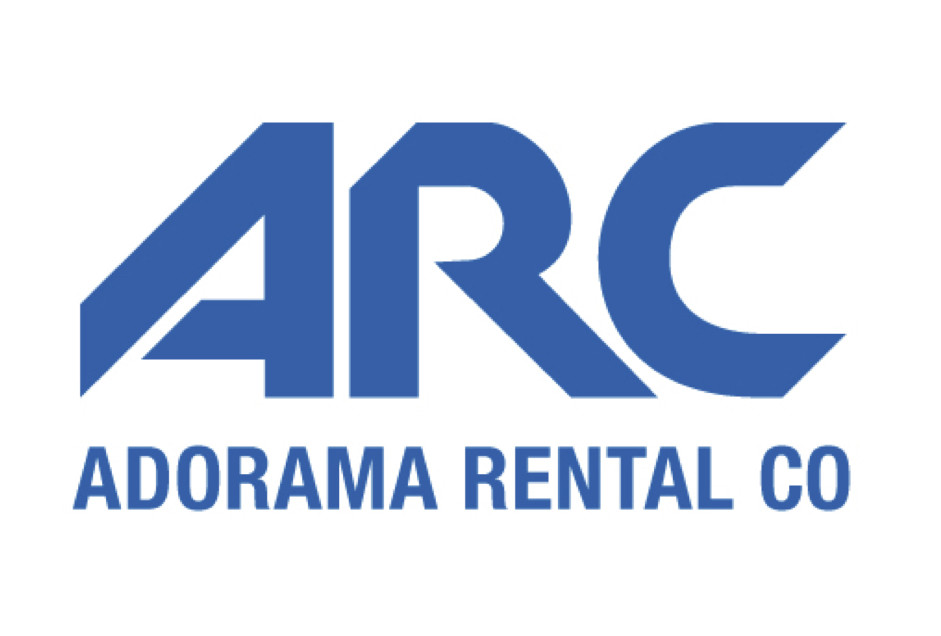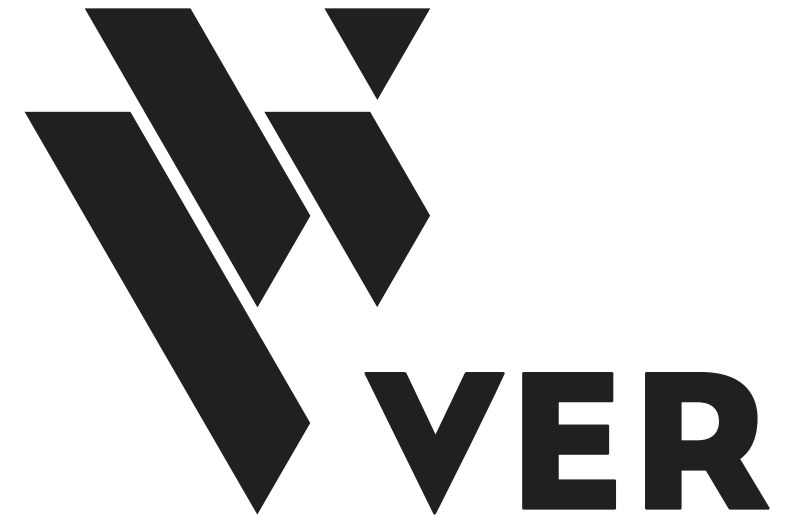 TECHNOLOGY PARTNERS